Some of our partners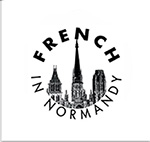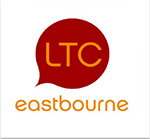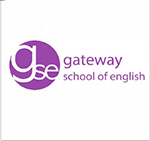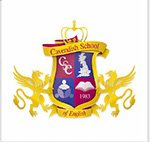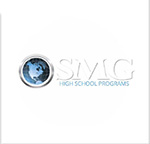 Why choose us?
Choose ETN Focus for multiple reasons:
Exclusive Event
We craft an exclusive networking experience accessible only to qualified, selected and screened agents and focused on the real recruitment needs of the participating schools.
Strategic Edge
Allow us to bring a new perspective into your daily work with international recruitment: maximise your visibility and information sharing when building up your agents network.
Regional Perspective
A relaxed, stress-free and friendly networking environment facilitating high quality relationship building and real long-lasting business connections.
Affordable Package
We offer competitive packages for best opportunities matching your needs. No additional charges or fees. Maximum value is offered to guarantee concrete return on Investment.
Stress-Free Experience
Be brave and shift your perspective by assessing emerging and less-explored markets. See the markets you think you already know with different eyes.
Human Touch
We create a human-focused agent fair environment where our team is dedicated to helping participants enjoy more productive one-to-one meetings and perform at their best.
Upcoming Agent Fairs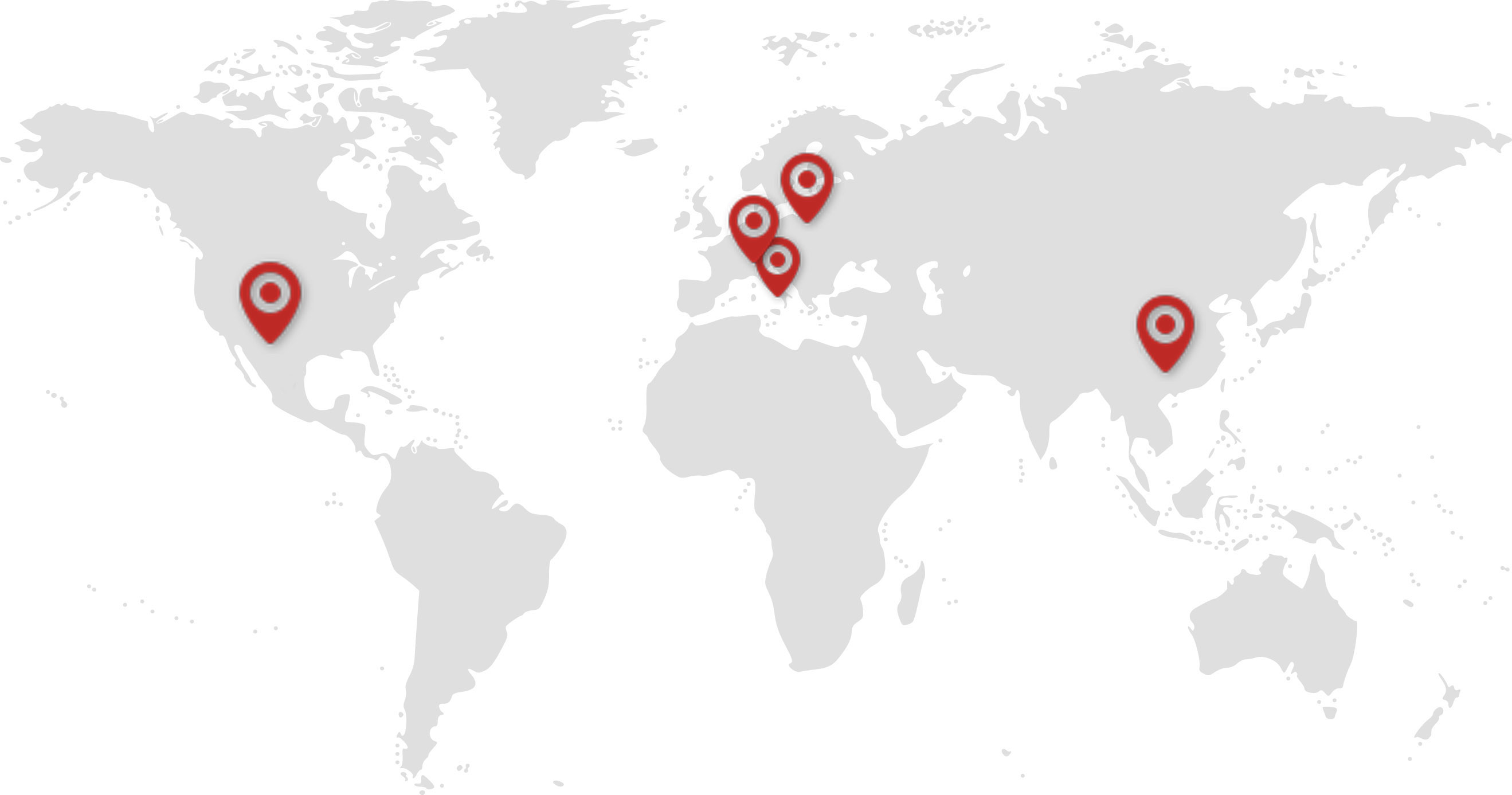 ETN Focus are boutique agent fairs offering a unique, personalised and innovative networking experience. We bring a human touch into international student recruitment.
Diversification
A diverse student body causes dynamic growth and affects positively the future of the institution.
Internationalization
As education becomes an increasingly global venture, more and more institutions open their doors for international students.
Retention
Student retention is the most valid, compelling and successful strategy to generate sustainable revenue.
Cross-cultural Management
CCM fills an important gap within international student retention: provides better customer service and minimize loss of revenue.
Testimonial
Get a taste of ETN Focus experience through the words of our clients and partners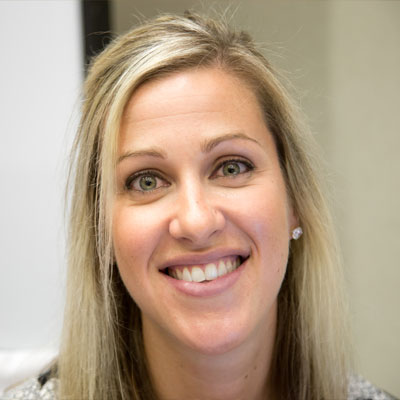 I'm pleased with the format. It's great to meet agents. We've worked with a few of the agents that we met at the ETN Focus in Ecuador last year. We've made some great connections and we're pleased with the response we've had.
The preparation was excellent and everybody was welcomed, everything was organised. This workshop is friendly, connected, and I'm excited about the future. And I would like to say the staff organising it has been exceptionally friendly and helpful.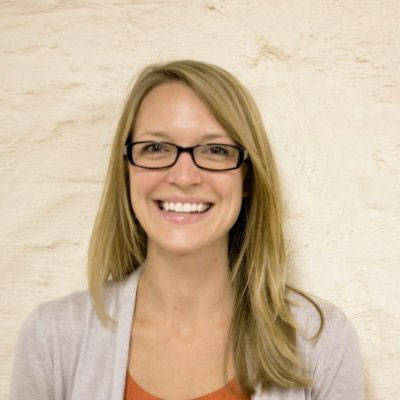 Thank you all so much for putting together such great events. Not only were the events extremely productive, they were also so much more enjoyable than other similar such events we've done in the past.
It's great to be here with ETN, my first fair, and meeting many agents for the recruitment of students and marketing to students, and I hope to participate in more events with ETN down the road.
Pricing
Table
Flexible price rates based on 2 standard packages or benefit from our Early Bird rates when you book your seat in advance
Basic
One-to-one Meetings
1 Info Packages
Hotel (2 nights)
Meals - as shown in the Agenda
Welcome Reception Networking
Gold
One-to-one Meetings
1 Info Packages
Hotel (2 nights)
Meals - as shown in the Agenda
Welcome Reception Networking
Video and/or photo presentation of your institution to all delegates
Advertising package PLUS
Airport transfer
Recently From the Magazine