Where?
MEXICO CITY
Known as "the metropolis that has it all", Mexico City allows you to wander its streets and encounter their historical past; it offers bohemian corners nestled in traditional bars and restaurants that have become a haven for both visitors and locals. Mexico City is an eclectic mix of wrestling matches, grand baroque aesthetics, and luxurious palaces. It is considered to be one of the most exciting cities to visit. The city reveals an extraordinary mysticism with its plurality, folklore, and modernism; everything there is an intermixture, represented by the Metropolitan Cathedral that rises at the top of the pre-Hispanic pyramid of Tonatiuh.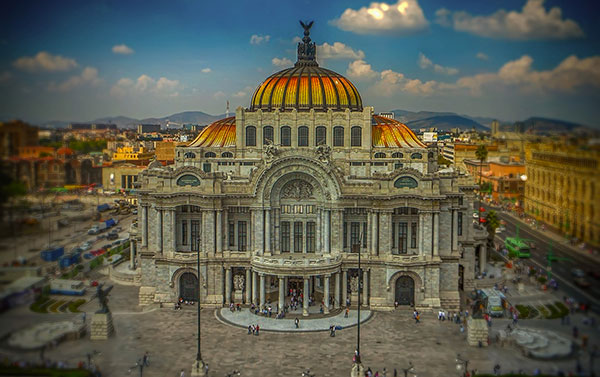 Why?
Economic prosperity:
Mexico is the second largest economy in Latin America. Its middle class and family expenditure on education have steadily risen in recent years, making this student market extremely attractive to foreign educators. Growing numbers of Mexican households now have the ability and willingness to send their children abroad for schooling at an earlier age. Thus, younger and younger Mexicans are attaining higher levels of education compared to the former generations.
Top source of international students:
Because of its favourable geographical position and continuous economic growth, Mexico is estimated to be among the World's leading sources of students willing to study overseas by 2035. The number of Mexican students who have decided to study abroad has increased by 35% just in the past few years.
Strong demand for study abroad:
According to recent studies, Mexico boasts a solid 24 million English learners and is among the biggest markets in the world for studying English abroad. Apart from language courses, Mexican students abroad are pursuing international high school diplomas, undergraduate, master and doctorate degrees, career and vocational programmes, as well as graduate and postgraduate certificates - pretty much everything!
ABOUT ETN LANGUAGE LEARNING & PROFESSIONAL DEVELOPMENT FOCUS 2020
Taking place in the ancient city of Mexico, this boutique agent fair will connect international education providers from all over the world with selected qualified Mexican agents.
Over the course of 2 days, you will have exclusive opportunities to build real connections with relevant local partners and tap into the international recruitment potential of one of the biggest student markets in Latin America.
Learn about Mexican students' demand for international education directly from local experts during a themed ETN Focus Talk.

Discover Mexico with Language Learning & Professional Development Focus 2020!
This event is open to secondary, tertiary, vocational and language/summer training providers from worldwide.
Have you ever felt the tremendous stress at big education networking events?
Do you wish to remember people's names and faces once you've left the conference room, and be remembered?
Secure your seat and find out why we do agent fairs differently.
AGENDA
date is to be confirmed
Taking place over 2 days in Mexico City, this boutique agent fair features pre-scheduled one-to-one meetings and other exclusive networking opportunities with a range of selected qualified local parties who work with Mexican students and their families to facilitate access to relevant educational opportunities abroad.
1° day
14:00 - 18:30
Arrivals, check-in at the Hotel
18:30 - 19:00
Event opening and participants introduction
19:00
Welcome Reception Networking
2° day
7:00 - 9:00
Breakfast
9:00 - 9:30
Set up and working table
10:00 - 13:00
One to One meetings
13:00 - 14:30
Lunch
14:30 - 17:30
One to One meetings
17:30 - 19:30
Networking
3° day
7:00 - 9:00
Breakfast
9:00 - 12:00
Check out
Browse through the gallery of ETN Focus Mexico City 2019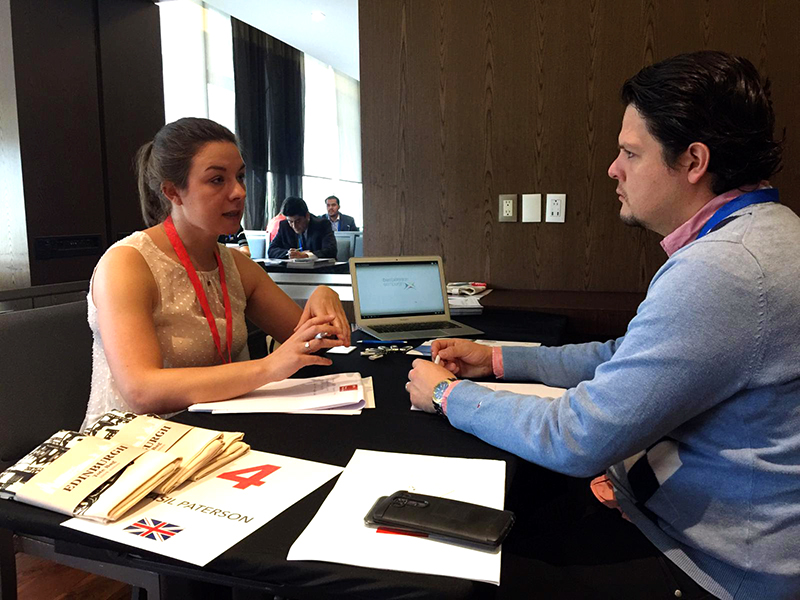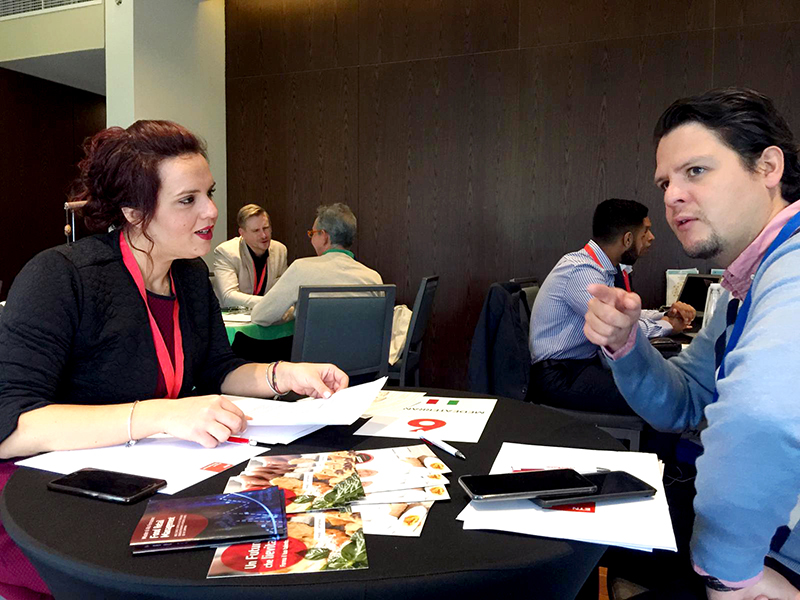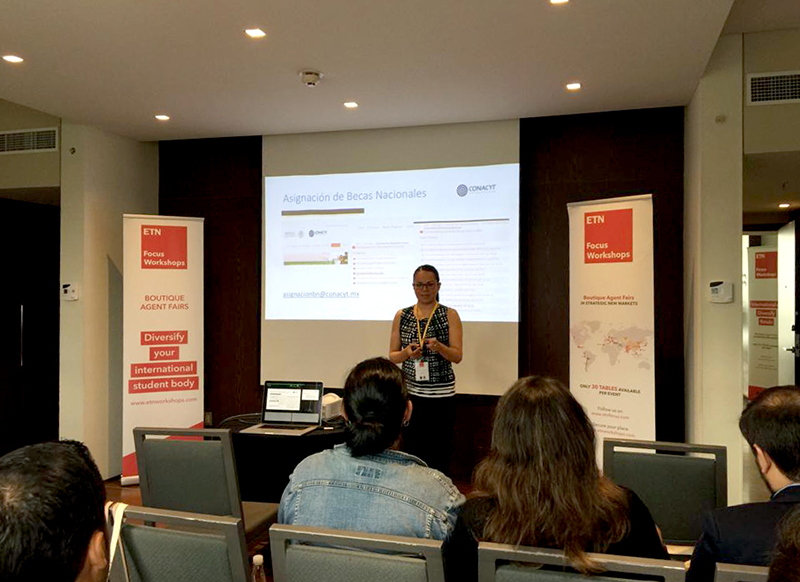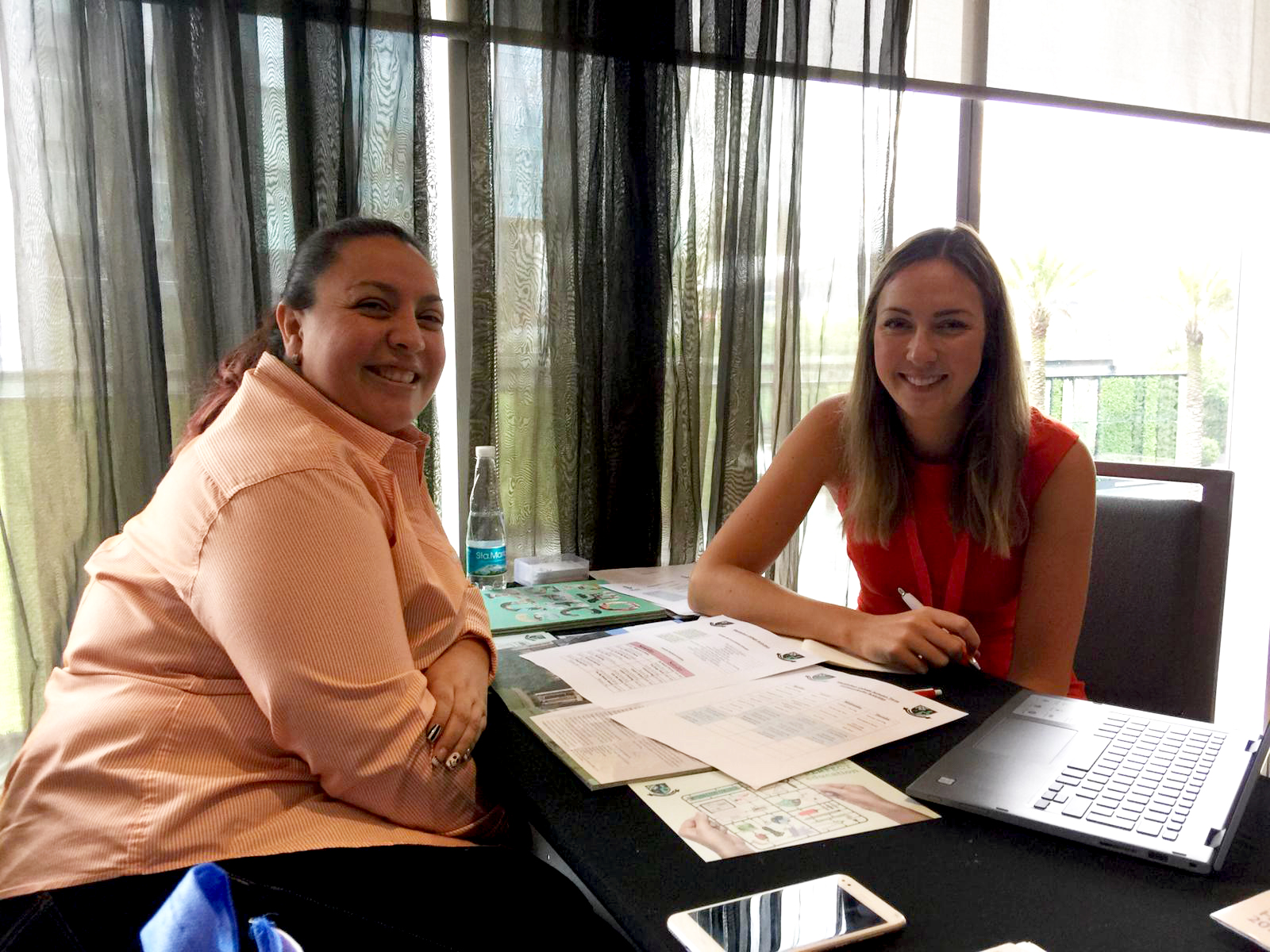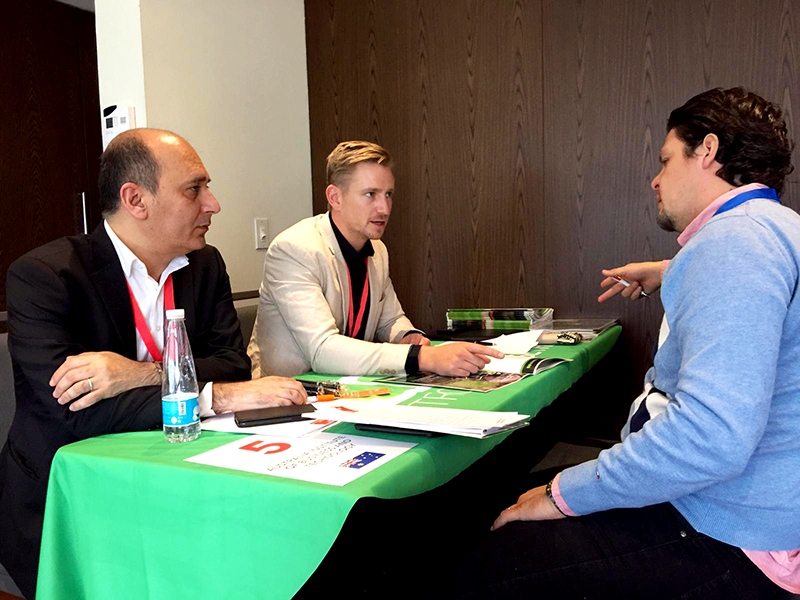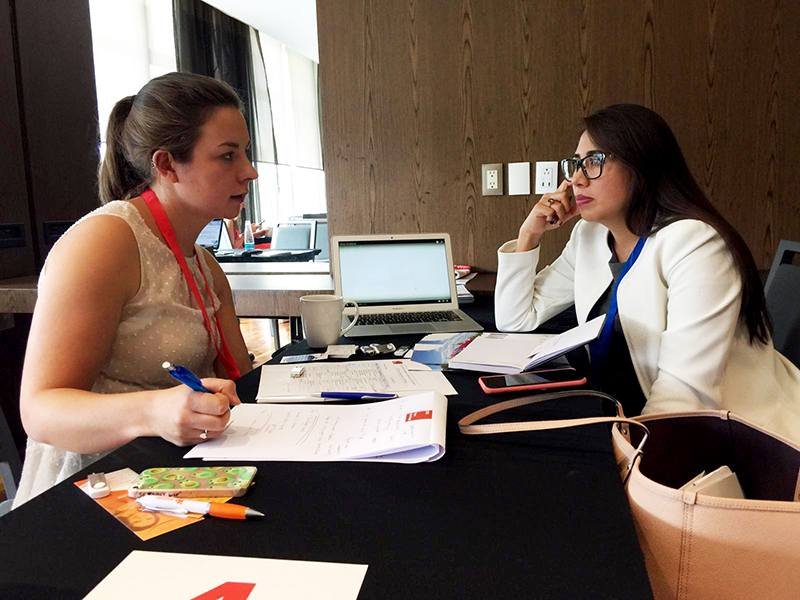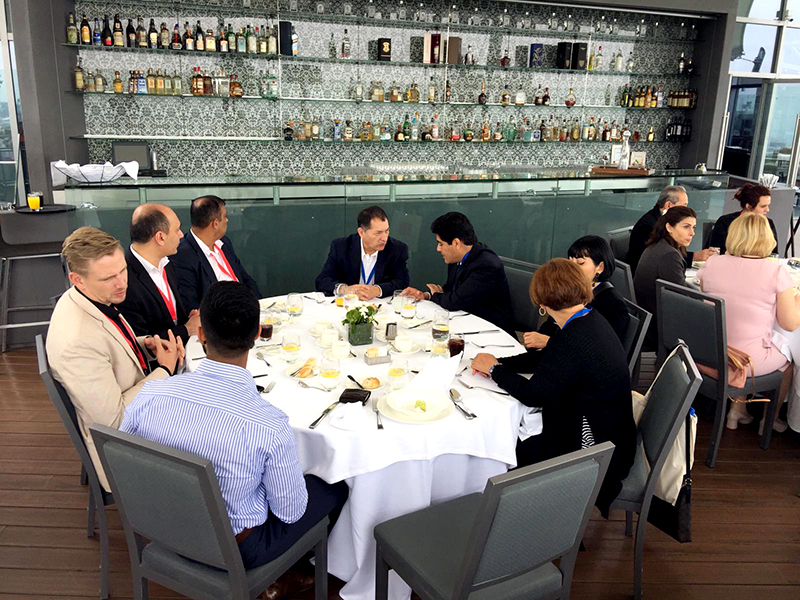 BASIC
€2300 + VAT
One-to-one Meetings
Prescheduled appointments arranged by ETN
Info Packages
Full catalogue of programme details, agent details, presentations/seminars and market/location information
Video and/or photo presentation of your institution to all delegates
Hotel (2 nights)
For 1 person
Meals - as shown in the Agenda
Welcome Reception Networking
GOLD
€2650 + VAT
One-to-one Meetings
Prescheduled appointments arranged by ETN
Info Packages
Full catalogue of programme details, agent details, presentations/seminars and market/location information
Video and/or photo presentation of your institution to all delegates
Hotel (2 nights)
A double/twin room for 2 representatives
Meals - as shown in the Agenda
Welcome Reception Networking
Advertising package PLUS
Advertising space within the ETN Focus Magazine and projection of logos or silent video during meetings
Airport transfer
Both ways
Participation for agents is FREE and includes:
Welcome reception Networking

---

Info Packages
Full catalogue of programme details, educators details, presentations/seminars and market/ location information

---

One to one meetings

---

Hotel (1 nights)
single/double or twin room

---

Meals - as shown in the Agenda